Project Golf Course
With the Project Golf Course Program, you'll have the opportunity to make your yard look the best it Ever has! This program is not expensive and the benefits are abundant!
Your yard will be thicker as the treatment makes the grass grow Out instead of up, covering over bare spots
Strengthens your turf to allow it to withstand stresses like heat, drought, disease and traffic
Rich Green color
Can be used to minimize the need for edging turfgrass along sidewalks, etc.
Useful in the management of difficult-to-mow areas
www.projectgolfcourse.com

Feel free to email, text or call if you have questions.
We look forward to turning your lawn into a beauty that takes Minimal Maintenance so that you can enjoy what really matters!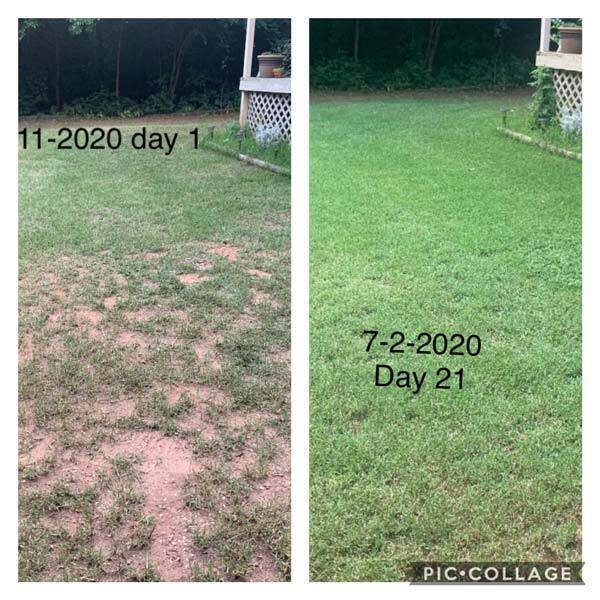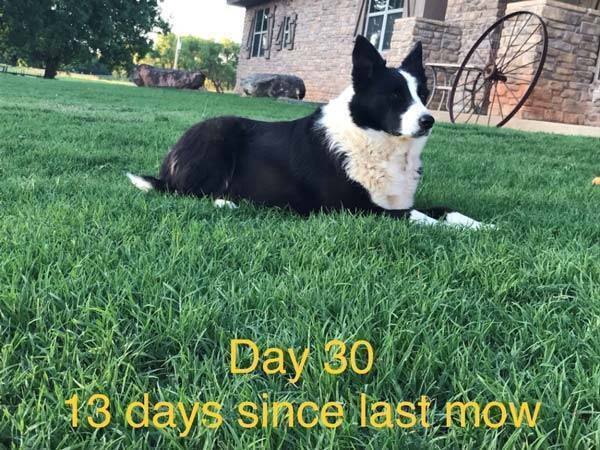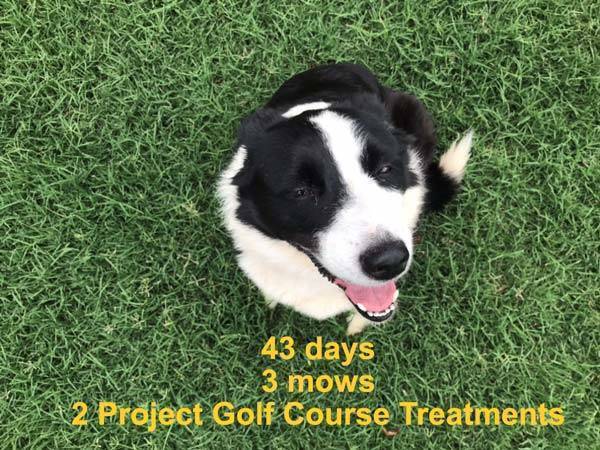 ---