for sale
spring 2014 born heifers -

sold!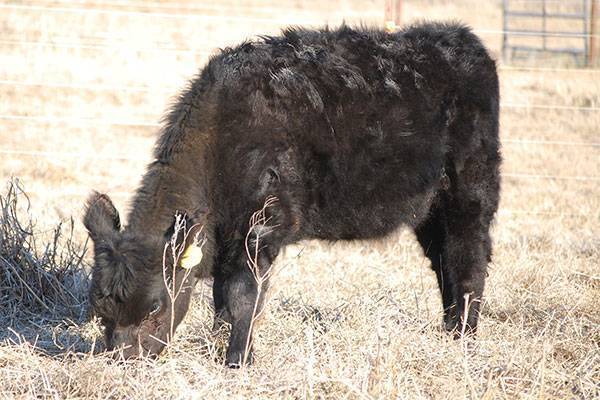 KBW Poke x CJ Nanna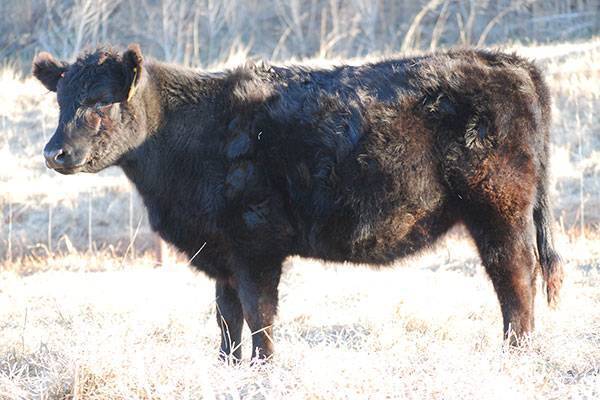 KBW Rosita x KBW Kessler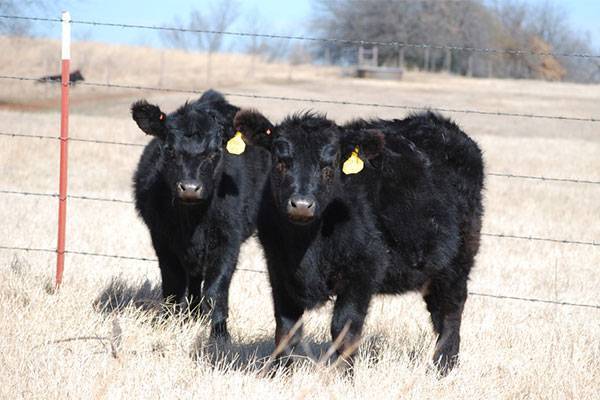 Fullblood Spring 2014 born heifers out of KBW Donor cows

KBW Kessler out of a Doc Holliday cow. 

choose your next herdsire
from proven genetics at k Bar W Ranches, LLC
Fullblood & Percentage Bulls Available!
moderator bulls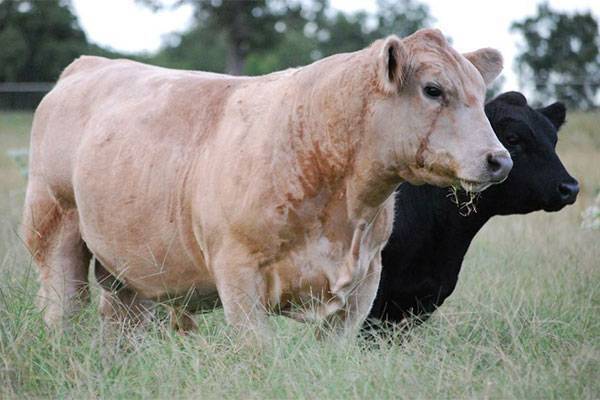 Moderator Bulls guarantee low birth weight calves with a ton of eye appeal!  Who doesn't want a show bull working in their pasture?