for sale
choose your next herdsire
from proven genetics at k Bar W Ranches, LLC
Fullblood & Percentage Bulls Available!
moderator bulls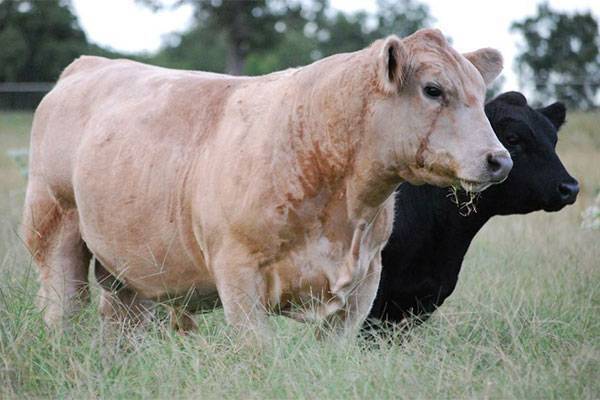 Moderator Bulls guarantee low birth weight calves with a ton of eye appeal!  Who doesn't want a show bull working in their pasture?
sires SEMEN SALES
KBW KESSLER
Reg#: FM15657
|
DOB: 03/12/2011
Sire: Spring Creek Ulysses
Dam: CJN Nanna
Presenting KBW Kessler - 2013 National Champion Fullblood Lowline Bull and Supreme Fullblood Lowline Exhibit at the National Western Stock Show. Dr. Clint Rusk, department head of Animal Science at Oklahoma State University concluded that Kessler is "a beef bull, a cowman's bull". Kessler stems from champions, both top and bottom, but more importantly, he exemplifies the direction of our bull program. We are striving to produce easy fleshing, well-balanced, virile bulls with an extra focus on soundness.
click here for epds & full pedigree
•
Co-Owned with Covey Creek Cattle Company, LLC
•
SEMEN: $25/straw
|
$50/Percentage certificate
KBW BOLT - son of KBW Kessler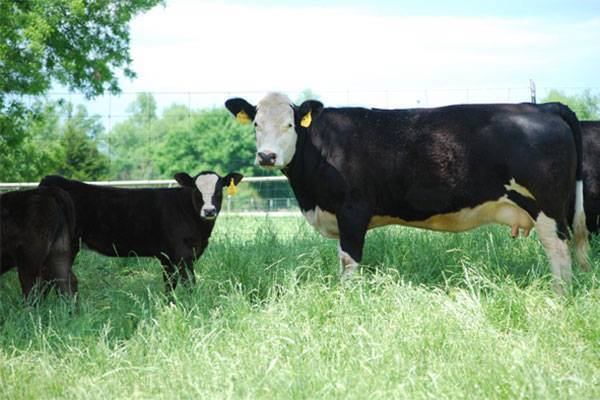 TWINKLE - PB Simmental
MCR FINDON'S MONARCHY
Reg#: FM9340
|
DOB: 04/11/2009
Sire: Wanamara Findon Royale
Dam: EZ Tinkerbell 27L
In January 2010, we purchased a nine month old Muddy Creek bull calf in the NWSS sale.  Monarchy has proven our hunch about him over and over again!  He has style, length and muscle to spare.  Monarchy's abilities as a sire are now well established - producing high quality bulls and females out of many dams.  The proof is in the pasture!  Check out these beauties all from different dams!
click here for epds & full pedigree
•
SEMEN IS AVAILABLE: CONTACT ONLY